A September wish list September 01 2014,

0 Comments
At this time of year I always feel a sudden rush of energy, and the desire to move, start something new, or more likely, just buy some new stationery.
Despite the fact that I left school quite some time ago September still feels like the best time of year for a new start, January is too dark and cold, it's for hibernating, not throwing off old habits and finding new adventures.
The first thing on a September shopping list is a new notebook. You will of course fill this with lists of exciting things, and do them all.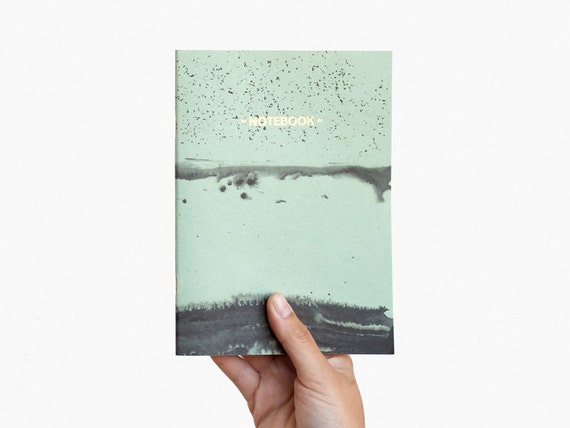 The beautiful books above and below are from Arminho on Etsy. Raquel and Joao run their small letterpress studio from Porto in Portugal, printing gorgeous vintage inspired paper things.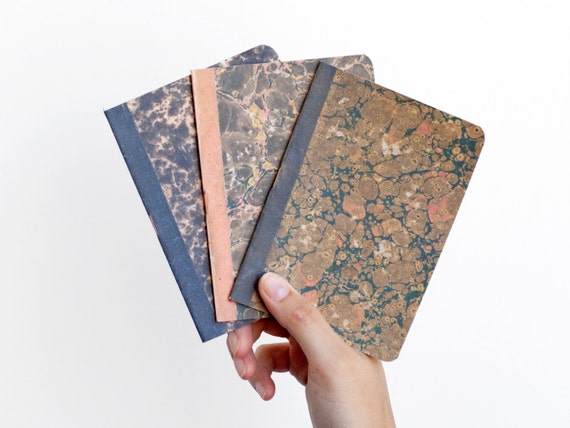 The next thing I cannot start Autumn without buying is a new scarf, a key part of a cosy autumn to winter wardrobe. This scarf from Shovava in Melbourne is gorgeous and will go with everything. I love that this black and white colourway has warm off whites, softening it slightly.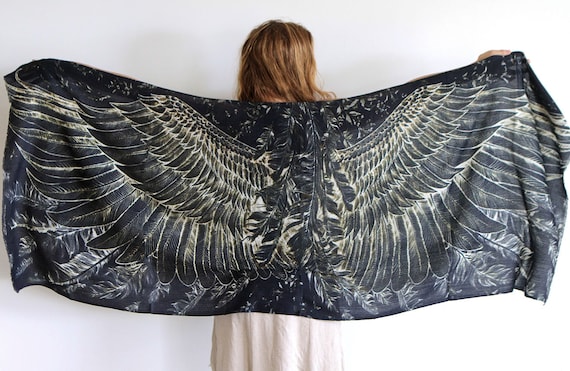 The other scarf I have been eyeing for some time is a hand woven shawl from Texturable in Uruguay. This dipped dyed grey shawl looks huge, which I love. There is nothing like wrapping yourself up and sitting outside to grab the last of the sun at the end of the summer.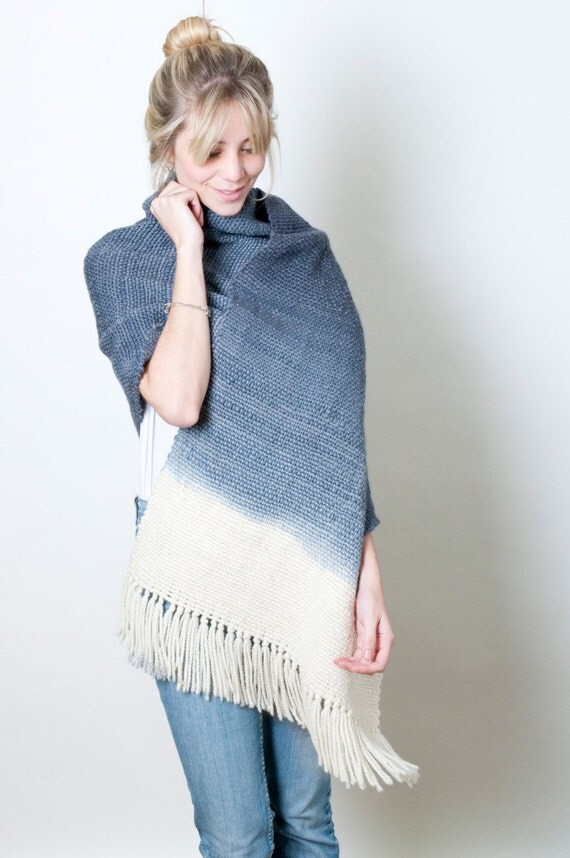 I will now, wearing my new scarf and with my new notebook in my bag take a long walk through a beautiful autumnal landscape for inspiration, before sitting in a coffee shop to write a plan for all the brilliant things I will do over the next few months.