Today is supposed to be the most depressing day of the year, Blue Monday! 
I am determinedly not giving into the winter blues so I thought I would share some of the things currently keeping me cheerful.
Hello my name is Nikki, and I am addicted to Pinterest. It's pretty much a constant source of happiness for me, but at the moment I have a new board with lots of images of flowers to keep me sane until spring arrives.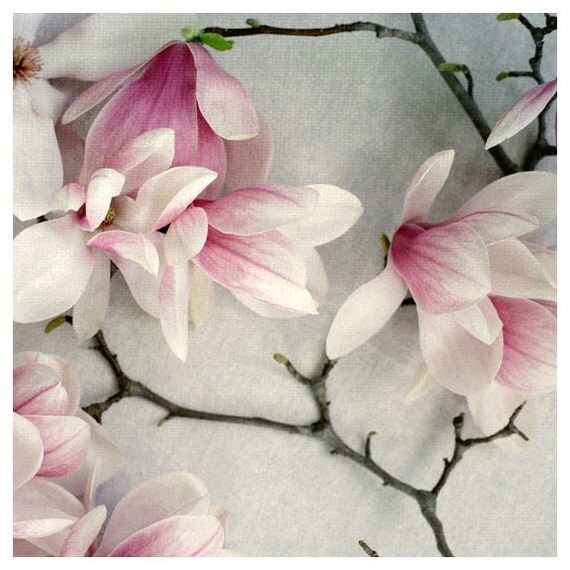 Image courtesy of Alicia Bock
Yoga
I have practiced yoga on and off for about 10 years, and it always makes me feel marvellous. Particularly if you spend a lot of time at a computer screen and in front of the TV just a few minutes can make a huge difference.
My new favourite source of inspiration for this is Adriene who has a great selection of videos on youtube, and a lovely relaxed attitude. 
Orbit rings with labradorite in 9ct yellow gold, the bottom ring is a cabochon, the top on faceted.
Labradorites
I have recently developed a bit of an obsession with tiny labradorites. This unusual gemstone is popular with more modern designers but doesn't have that much of a history in comparison to the more famous precious gems. 
These stones have a gorgeous multi coloured shimmer technically called 'Labradorescense' which is a really wonderful word. Basically they are clearish, greyish, often with darker dots, and when they catch the light shimmer purple, blue and green. 
At this time of year we all need a little labradorescence in our lives.